Earliest and biggest fitness App in China,Keep is valued at over $2 billion
Views: 64 Author: Site Editor Publish Time: 2021-02-26 Origin: Site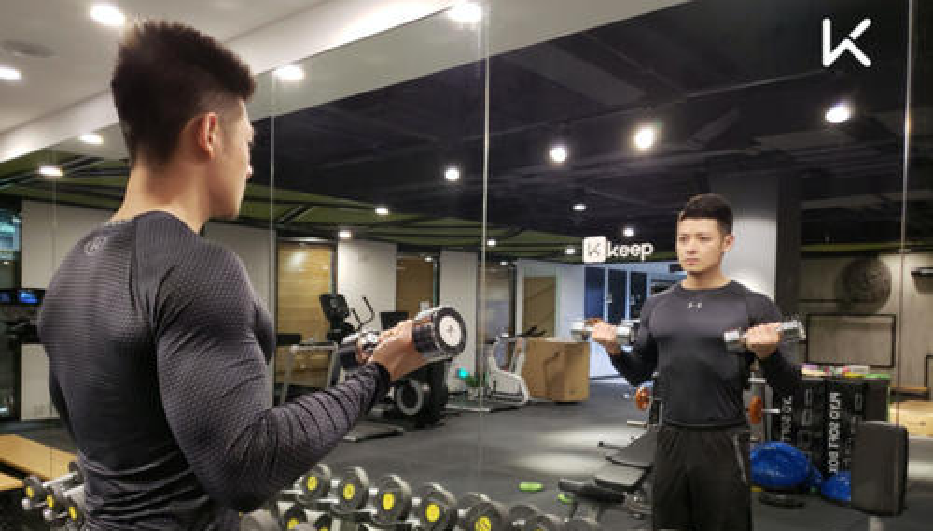 People in China who care about yoga leisure wear must know KEEP APP. Even yoga wear manufacturer s are taking notice of it.
Keep was established at the end of 2014. It's not a bum enhancing gym leggings brand. It is a mobile fitness tool with social features. However, as the business continues to improve, it has gradually completed the transformation from tools to platforms. The business covers online sports platform App, sports brand products and offline sports space Keepland, providing users with one-stop and convenient sports services and solutions. Quality sportswear is part of its business.
KEEP is the first fitness APP to serve the masses of users. It seized the market opportunity of fitness green hands and gained 1 million fans in 105 days of launch. Now has accumulated more than 300 million users and more than 30 million monthly active users. It becomes the largest fitness app.
Its founder, Wang Ning, a post-90s entrepreneur, used to be a 85KG fat man. In one year, he reduced from 85kg to 65kg. In the process of fitness, he came up with the idea of making a mobile fitness app.
According to Bloomberg News, Keep received $360 million in Series-F financing on January 11. This round of financing was led by the Softbank Group Vision Fund, with Tencent and Hillhouse Capital also participating.
It is reported that Coatue Management, GGV Capital, Bertelsmann Asia Investment Company, 5Y Capital and Jeneration Capital also participated in the latest round of financing.
After 7 rounds of financing, Keep is valued at approximately US$2 billion, and it is rumored that it will conduct an IPO this year. But Keep denied the IPO.