The biggest dark horse of sportswear sales soared by more than 20% in the third quarter
Views: 837 Author: Site Editor Publish Time: 2019-10-30 Origin: Site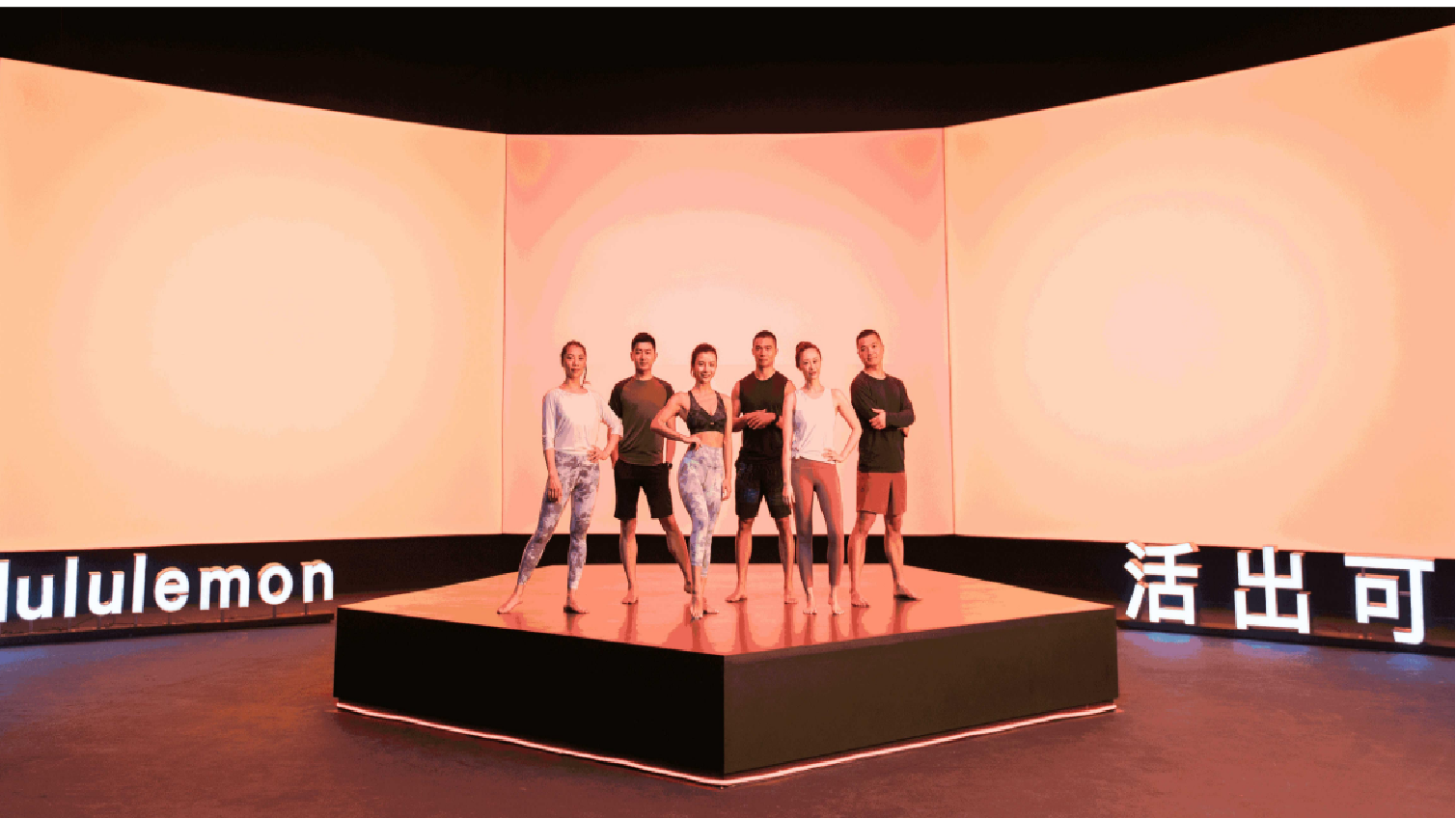 Lululemon, regarded as the "next Nike", once again becomes the best performing sportswear group this year.
According to Fashion Business News, in the three months ended November 3, the sales of Canadian yoga sportswear brand lululemon surged 22.5% year-on-year to US$916 million, higher than analysts' expectations. It has recorded double positions for 10 consecutive quarters. The number gross profit margin was 55.1%. Operating profit soared 29% to 176 million US dollars. In the first nine months of this year, lululemon sales rose 21.7% to $2.581 billion.
During the reporting period, the sales of menswear, e-commerce and international markets became the main driving force for lululemon's performance growth. Among them, the sales of menswear in the third quarter rose by 38%, and the sales of core womenswear business rose by 20%. Channel sales rose by 30. Revenue from the international market rose by 35%, and brand sales in the North American domestic market rose by 21%.
On the whole, lululemon is still on the rise. CEO Calvin McDonald said in the financial statement that the continued growth of performance is mainly due to the stable and reliable connections established by the brand with consumers around the world. The transformation plan he proposed after taking office is gradually taking effect.
Calvin McDonald was appointed as the CEO of lululemon in July last year. After taking office, he promoted Sun Choe to chief product officer, starting new opportunities for the brand. Sun Choe has worked for many fashion brands such as Marc Jacobs, Urban Outfitters and Madewell with has rich relevant experience and a keen sense of fashion. You know that in 2017, lululemon was rated as one of the least cool and least well-known fashion brands by Generation Z in the United States.
In April 2019, lululemon held its first shareholder meeting and announced a new strategic plan. It decided to expand into the personal care and menswear fields to achieve greater growth for the brand. It plans to double the gross sales in the international market.