Yoga - A Perfect Way of Life
Views: 149 Author: Site Editor Publish Time: 2022-03-29 Origin: Site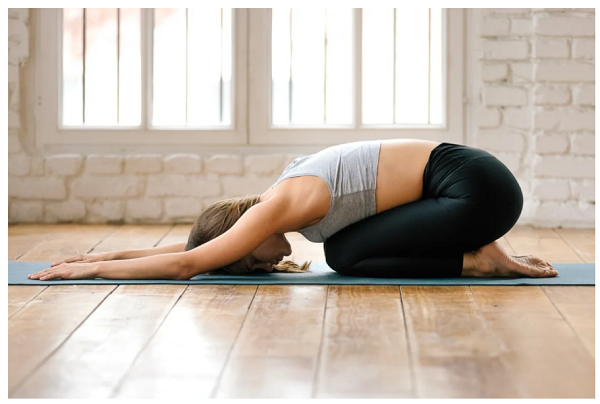 In an age where we are distracted by internet information at all times, we seem to be always holding on to the past and anxious about the future, but rarely enjoying the moment we are experiencing right now. Yoga, on the other hand, teaches us to live in the present moment and to feel the beauty of life in the present moment.
When people think of or hear the word "yoga", they immediately think of the body twisting or bending in different directions. In reality, yoga postures are only a small part of yoga. The positive effects of yoga go beyond the physical effects of the poses, and the right yoga clothes can make all the difference. Yoga fitness wear are intimate underwear products, generally will have sweat-absorbing effect, at the same time will also have a good effect of heat dissipation, will not cause too much burden on the body. At the same time, when you choose yoga clothes, you will generally choose a longer upper body, as well as a high waist style, so that the belly button and abdomen will form a certain protection.
Yoga has a positive impact on people's temperament, with quick results and a profound effect on us. Whenever we are emotionally tense, feel stressed or short-tempered, doing yoga exercises, we will immediately feel happy. What it gives us is not only optimal health, but more importantly, the ability to maintain inner stability, peace and happiness no matter what life throws at us.
The perfect way to live for most people is the yoga lifestyle.