The evolutionary history of sports bra
Views: 85 Author: Site Editor Publish Time: 2021-03-30 Origin: Site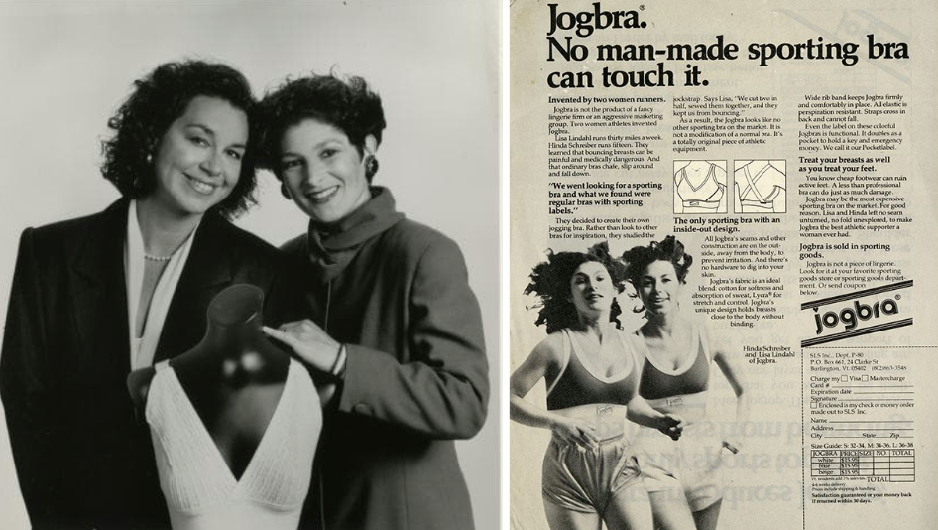 When wearing traditional bra to exercise, the shoulder straps often slip and the chest often shakes, which not only causes pain, but also accelerates the sagging of the chest.
This is because women breasts are mainly composed of upper fat, which is small in density and inelastic, and is connected to the thoracic cavity by ligaments. The ligament itself does not have the function of cushioning. If it is often over-drawn, the ligament will become thinner and longer like an aging rubber band and lose its elasticity.
high impact sports bra,zip front sports bra,sports bra tank top, a variety of fitness bras didn't come out in one night. Let's see how they come to our lives.

The inventor of sports bra, Lisa Lindahl, used to run in traditional bra. Lisa, who runs 30 miles a week, has been troubled by chest pain and potential risks during exercise.
After jokingly trying on men's sports shockproof underwear, Lisa suddenly had the inspiration to wrap the elastic band wrapped around the man's waist around the woman's chest and cross it behind her back. In this way, the first shock-proof sports bra for running came out.


As soon as sports underwear came out, it immediately became a best seller in underwear stores. In the first year, 25,000 pieces of running underwear were sold.
strapless sports bra running in 1950's glamour
1960's by glamour
1970's
1980's
1990's
2020's sport bra history
crossback bra in 2010s
In 1970, during the era of equal rights for women in the United States, more women began to run ad exercise due to the influence of the equal rights movement. At that time, women's demand for functionality.
At that time, the status of traditional sexy underwire bra remained unshakable.
As modern women become more independent, they no longer pay attention to whether they are "sexy and charming" to please male, but pay more attention to the symmetrical health of their bodies. The change in body aesthetics has also led to changes in underwear consumption behavior.
According to a report by the data agency EBITED, among the 80 bra retailers worldwide in 2017, the sales of traditional rim-supported bra decreased by 50% year-on-year, while the new rimless bra increased by 18% year-on-year, and sports bra increased by 27%.

In 2019, CBNData released the "Sports bra Trending Trend Research Report". In the report, the market share of sports bra with higher support strength has risen significantly, with an increase of 20 times in 2018 compared with 2016. Among them, the market share growth rate of medium support strength bra is more prominent.

Just like carrying the eco-friendly bag with the lululemon logo, wearing Adidas coconut sneakers might not be on the way to the gym, sports bra is also better integrated to meet the dual needs of daily street and fitness exercises.