Spandex price continues to rise after Spring Festival holiday
Views: 69 Author: Site Editor Publish Time: 2021-02-23 Origin: Site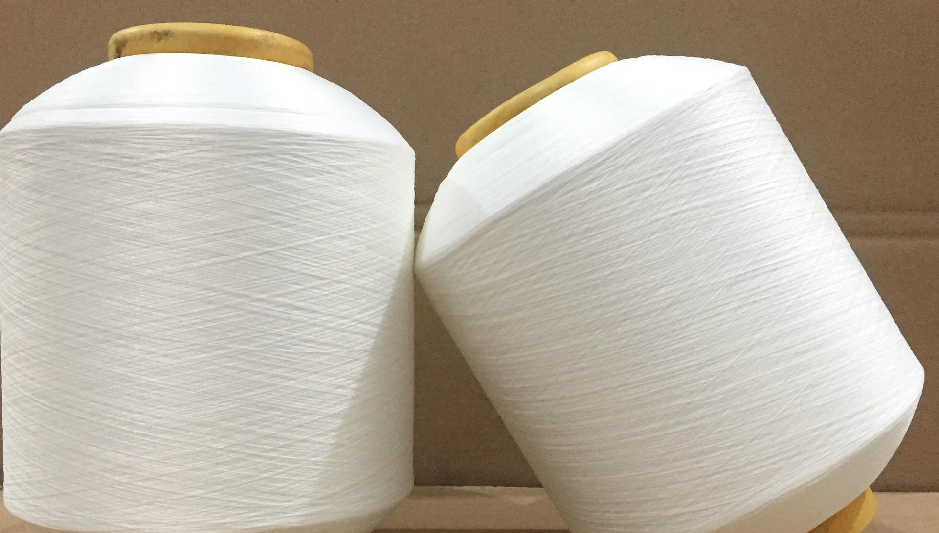 Spandex is the raw material of stretch fabric,the spandex price decides 4 way stretch fabric directly. As a consequence , yoga outfit will face a price rise as well.
The latest spandex price on February 22 was 52,000 yuan/ton to 57,000 yuan/ton. From Feb 15th to Feb 20th, the quotations of major spandex manufacturers all increased by more than 25%, and the price of spandex increased by nearly 40% during the month. At the low price in August 2020, the price of spandex has risen by nearly 80%. Activewear wholesale manufacturers are not very happy about this situation.
The price of spandex began to rise in August last year. The reasons include large-scale increase in downstream demand and the low inventory of factor. Moreover, the price of PTMEG, the raw material for spandex production, has also risen sharply after the Spring Festival. The current price per ton has exceeded 26,000 yuan, which directly stimulated the price increase of spandex.
Currently, the operating rate of large spandex enterprises has reached 90%, but the overall inventory of spandex products is low. Many manufacturers can only supply old customers in small quantities in principle, and some new customers new fitness wear factory can hardly get the goods even if they get cash. This situation was rare in the past.
The price increase this time is relatively large. The highest price is close to 70,000 yuan per ton.It's a historically high price of spandex even since China's spandex production capacity has increased significantly. Domestic spandex downstream enterprises havegradually back to production, and demand is expected to further increase, which means spandex prices are likely to continue to increase.