RUMI X,a Californian healthy lifestyle
Views: 3 Author: Site Editor Publish Time: 2022-02-19 Origin: Site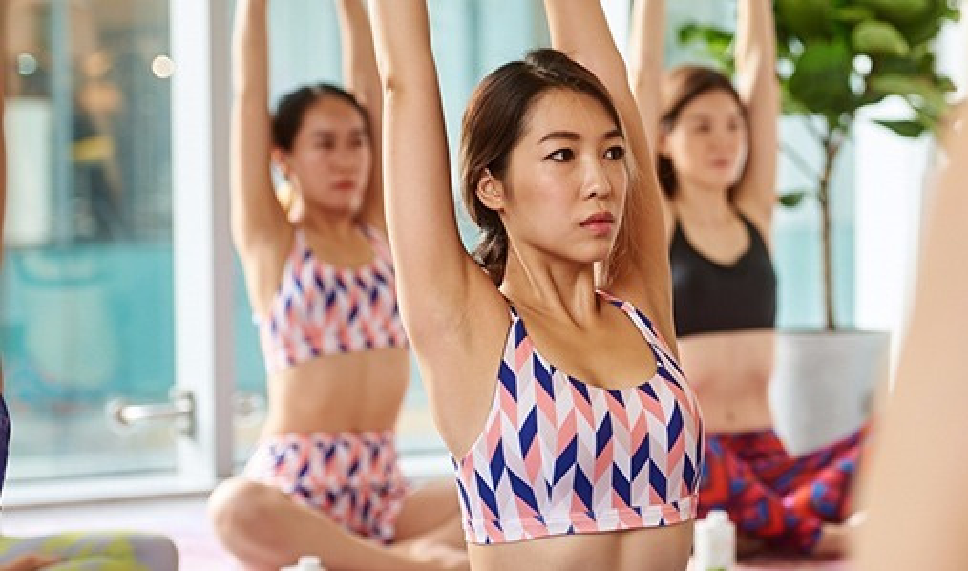 RUMI X is a eco friendly workout clothes brand, which is characterized by the use of environmentally friendly materials and promotes a Californian healthy, sunny, and conscious lifestyle.
Colorful and bright color blocks are the styling characteristics of RUMI X's current core product women's yoga clothes. In terms of production process, 88% of RUMI X sport clothing comes from rpet fabric. Currently, plastic bottles recycled from mainland China and coffee grounds collected and reused in Taiwan are used; materials under development include discarded crab shells and orange peel fabrics.
For example, Taiwan's SingTex and other cooperative factories use recycled materials to make fabrics, which are then designed and produced by RUMI X itself. These fabrics are also used by some other international brands, with good air permeability, elasticity and soft touch and other qualities required by conventional sportswear.
What is a best workout leggings for women. Health is what RUMI X thinks A healthy lifestyle is the main focus of RUMI X; and the health awareness of middle-income consumers does not just refer to the enhancement of fitness awareness.

RUMI X believes that like California consumers, more and more people will care about their lifestyle itself. Is it healthy? where do our workout yoga leggings come from? How is it made? Did a lot of pollutants be produced during the production process, which would harm the health of residents in the production area? Attention to these issues is as important as your own physical health.
Together, they piece together the belief in a complete and healthy life. Consumer demand has become more complex during consumption upgrades. Consumers rely on the information conveyed by products to integrate with communities that hold the same beliefs.
In order to spread the concept of healthy life more effectively and intuitively, RUMI X plans to hold user gatherings, pop-up events, or hold offline events in collaboration with yoga studios or other lifestyle brands.
RUMI X, established in 2015, achieved sales of $170,000 in Hong Kong and European markets last year. Recently, the company officially entered the Chinese mainland and American markets. However, the US market mainly relies on natural growth, and the company will focus its energy on China.
RUMI X is seeking $1 million in financing to support product production, marketing and e-commerce platforms. The company plans to launch children's clothing and men's clothing next year, and supports customized tailoring for different figures.