never deficit Internet brands ! promises Happier on a healthy planet
Views: 29 Author: Site Editor Publish Time: 2022-02-28 Origin: Site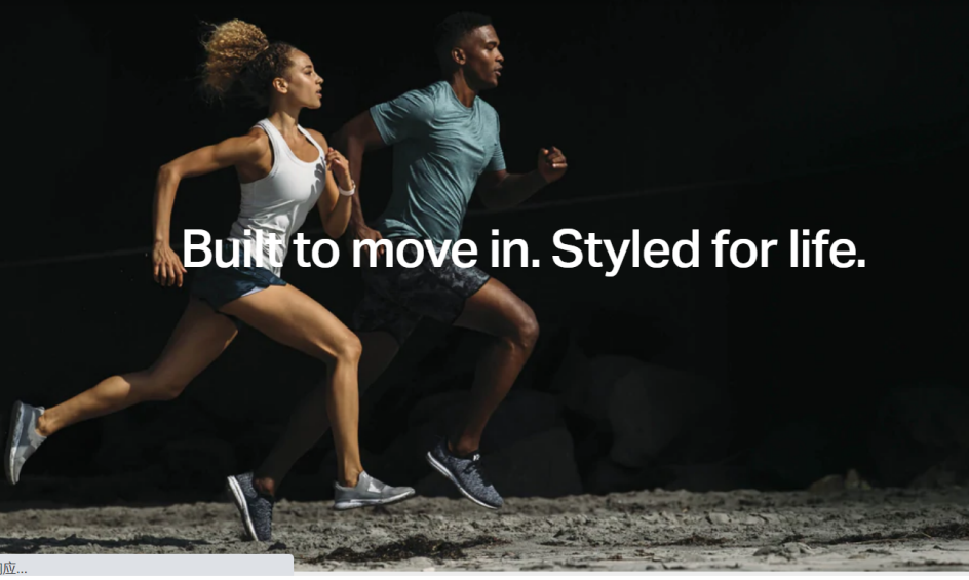 Inspired by lululemon, Vuori, whose original intention was to create ethical athletic wear for men, went from 0 to 200 million U.S. dollars and then to 4 billion U.S. dollars in six years. The development can be described as rapid, and it can be called the newest sports fashion brand closest to the "next lululemon".
And as "Happier on a healthy planet" marked on the official website of Vuori, the commitment to sustainability also helps it expand its influence in the community, especially among young people.
Vuori promises to achieve 80% of the brand's textiles made of recycled plastic fabric by 2022, and to reduce the use of plastics in the supply chain by 80%. Currently, 50% of the brand's products are made of sustainable materials: repreve fabric made from recycled plastic bottles, ECONYL nylon made from recycled nylon fishing nets and other nylon waste, and certified organic cotton. In addition, Vuori funded projects that help combat global warming to eliminate 100% of direct and indirect carbon emissions from operations and manufacturing.
Vuori recently announced that it has signed a contract with surfer and environmentalist Rob Machado. Machado will serve as the brand's first "Investment in Happiness Ambassador" to help the eco friendly athletic wear brand promote its commitment to sustainable development.
NEVER LOSS MONEY INTERNAT BRAND
Kudla has not disclosed the current brand's sales scale. However, Kudla recently stated in an interview with the US website Glossy.co that Vuori has quietly grown at an annual rate of 250% since its establishment in 2015. In the past two years, the number of employees of the brand nationwide has increased from less than 100 to 450.
Compared to revenue growth, Vuori may care more about profitability. Kudla revealed: Vuori has been profitable since its launch.
"Our first fund is actually US$2 million I raised from friends and family. From the brand together, we are concerned about whether we can make a profit. This may be the difference between us and them." Vuori added.
ALWAYS EMPHASIZE OFFLINE
In 2016, the second year of its establishment, Vuori opened its first flagship store in Encinitas. Before the pandemic outbreak, Vuori had opened 5 stores, 4 of which were located in Southern California and 1 was located in San Francisco. It has already opened 9 stores in the United States.
In the context of global physical retail facing difficulties, Vuori is still optimistic about the offline market. Vuori plans to open 5 more stores this year, and a total of 100 stores by 2026.
BUILD COMMUNITY INFLUENCE SYSTEM
Since its establishment, Vuori has always been committed to conveying the healthy lifestyle and ethical activewearof Southern California to consumers. It invites professional athletes, trainers and fitness/yoga instructors to join, and they mark #therisetheshine and @vuoriclothing on social platforms to inspire others. Correspondingly, these influencers can enjoy a 40% product discount.
This month, gymnast Olivia Dunne, 28-year-old Canadian amputee, athlete and model Allison Lang, and author and strength coach Chrissy King are among them.
Kudla said, "From the beginning, our primary strategy was to put the product in the hands of influential community members."