MAGGIE Q As a woman, she doesn't just fight for herself
Views: 119 Author: Site Editor Publish Time: 2022-01-17 Origin: Site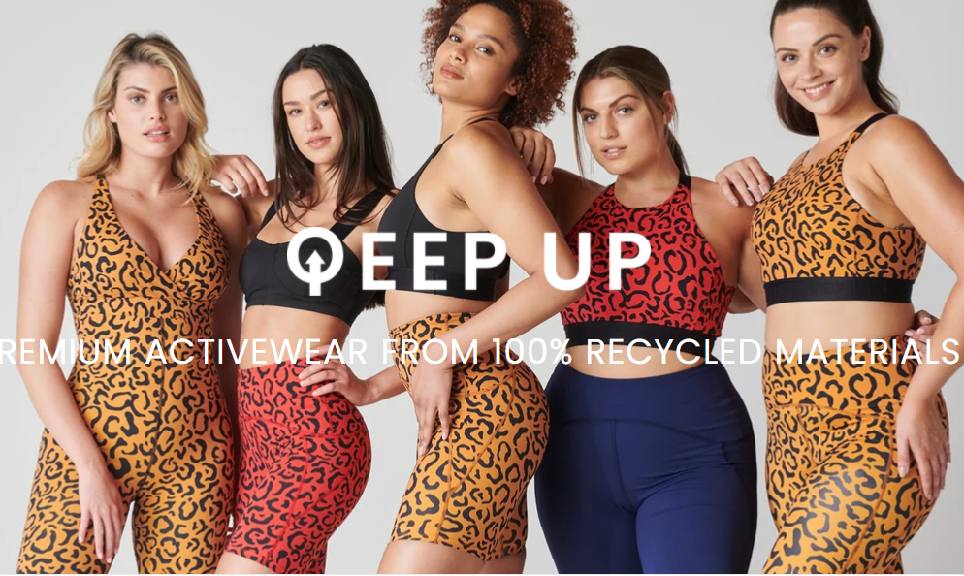 Best yoga clothes come with stories.
Maggie Q's enthusiasm and dedication to the ocean are inseparable from those years in Hawaii. She is determined to stand up and speak up for the disadvantaged. "There are injustices in every corner of the earth, children, women, and endangered animals. If all of us do. Give up caring, give up taking care of each other, I can hardly imagine what human beings and the world will develop into."
After clearing her throat, she threw out a sonorous and powerful statement: "Since I was born, I have been dealing with all kinds of unfairness, fighting, and fighting again, only to win the current life. My experience tells me We must stand up and fight them for all those who have been treated unfairly. The mission of life is not just to fight for ourselves."
She is still active in the field of animal rescue activities. In October last year, she rescued an Asian black bear trapped in a cage for 15 years in Vietnam, and named it "Phoenix", giving it a vision of Nirvana. After the public welfare activities became bigger and bigger, she said, "Thinking and vision are changing, and there is no end to solving problems when they arise.
From the source, is it possible to create truly environmentally friendly, comfortable and fashionable consumer behavior?" As a result, Qeep Up, sustainable athletic wear with a cutting-edge environmental attitude, came into being, focusing on yoga clothes for women.
Maggie Q: I hope people can build awareness of marine protection through this brand, which is also a carrier of environmental protection education. Under the premise ethical workout clothes, if there are two choices, one can make the world a better place, and the other has no effect, then Qeep Up is the former. If people can naturally build up environmental awareness while consuming, then this gym leggingsbrand will succeed, and its greater responsibility lies in "education."