Lululemon invests in Genomatica for plant-based nylon fabrics
Views: 99 Author: Site Editor Publish Time: 2021-08-19 Origin: Site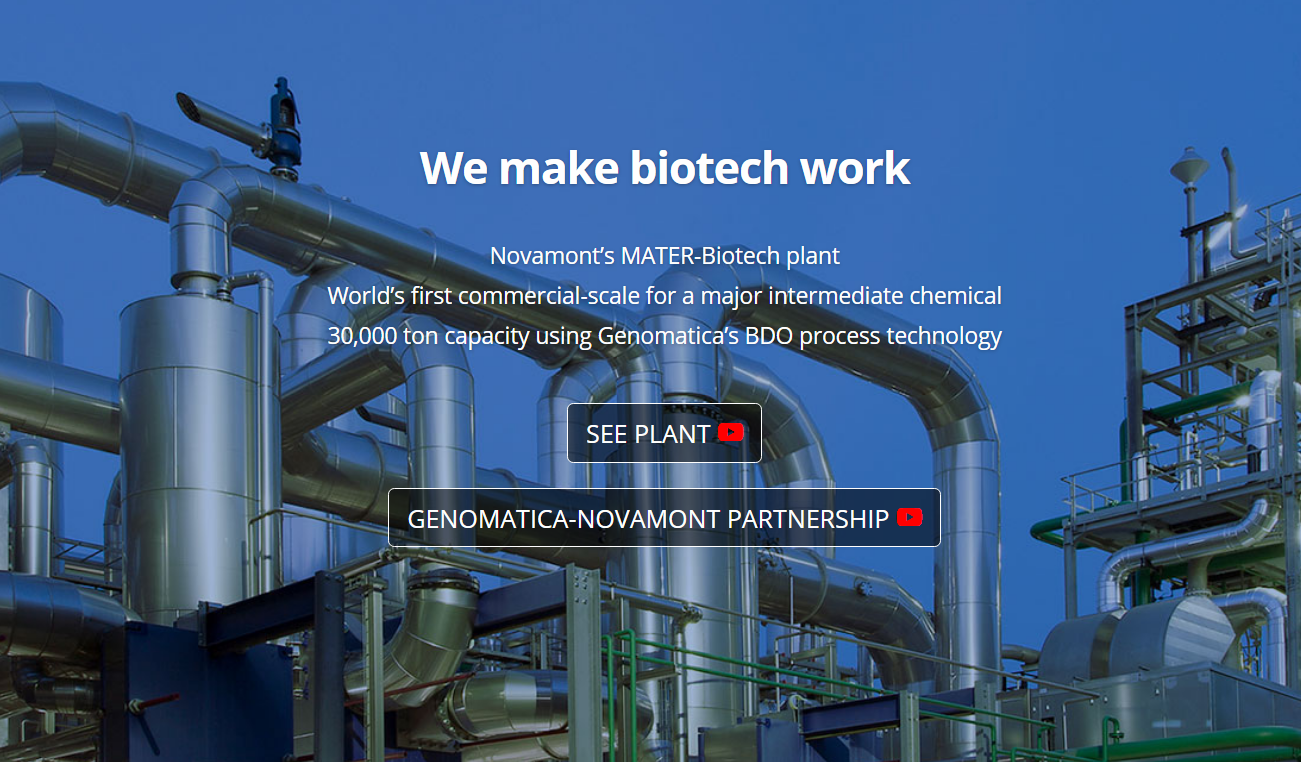 Lululemon invests in Genomatica, a producer of sustainable materials, to collaborate on the development of plant-based environmentally friendly nylon spandex fabric.
Lululemon athletica inc. (hereinafter referred to as Lululemon), a famous Canadian compression workout leggings and yoga sports braretailer, announced that it has invested in Genomatica, a U.S. sustainable material producer, and signed a multi-year cooperation agreement to use more sustainable products in Lululemon's products.
The two parties will work together to introduce plant-based nylon to replace traditional nylon fabrics and reduce the impact on the environment. Nylon 4 way stretch fabric is currently the most used synthetic raw material in Lululemon products.
Different from recycle fabric, Genomatica uses biochemical technology and fermentation technology to convert plant-based raw materials into modular materials that can be widely used, and further make them into various types of yarns and particles used to make nylon and other materials, replacing the originally used petrochemical materials.
They have successfully developed Bio-BDO (biochemical butanediol) and many other alternative plant raw materials used in daily products such as plastics, spandex and cosmetics. By authorizing the factory and providing technical support, Genomatica has successfully produced these raw materials on a commercial scale.
Genomatica currently has more than 1,500 patented technologies. Cooperative companies include German plastics company Covestro, American agricultural company Cargill, and German chemical company BASF.
Genomatica said that in the future, it will work closely with Lululemon's fabric supply chain and integrate their materials into Lululemon's future products, which will have a more positive impact on the global nylon market.