Loyal to environment,comfy to body
Views: 92 Author: Site Editor Publish Time: 2021-11-08 Origin: Site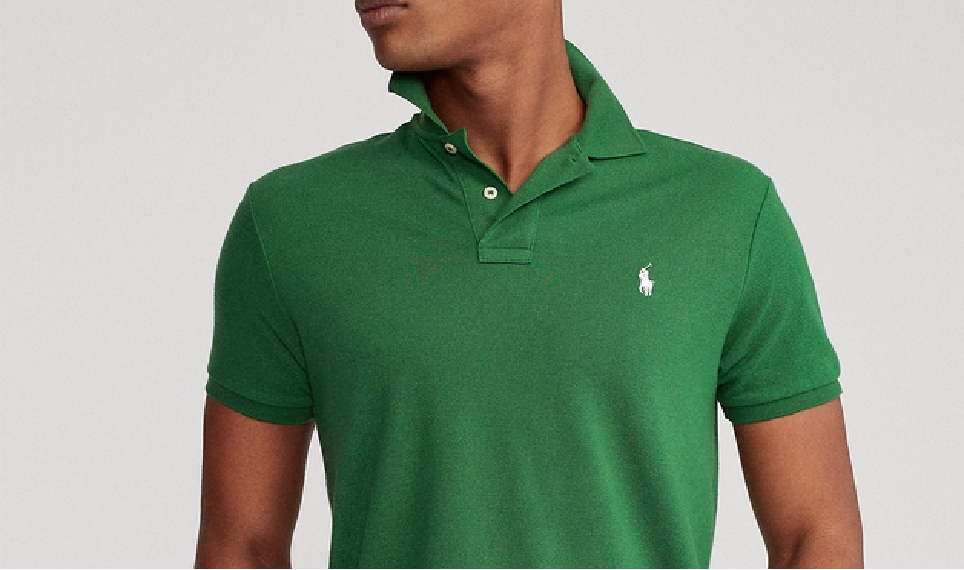 eco friendly fabric are being more and more important, since fashion circle is silently completing their loyalty to environmental protection, and is gradually making changes.Textiles recycling is sweeping across luxury brands. Chanel, Coach, Burberry, Versace, Micheal Kors, Gucci, Armani have joined the International Zero Fur Alliance and announced that they will no longer use animal fur. Interesting things like recycled nylon,recycled polyester and more are coming to consumers' life.
Besides top line luxury brands, other famous brands are also working on sustainability.
Ralph Lauren
Ralph Lauren has also successively launched the Earth Polo series made of 100% recycled materials and 100% recyclable.
Each Polo shirt is made ofabout 12 discarded plastic bottles. They use fabric made of plasticwith four colors of dark blue, light blue, green and white used in this series are the colors of the earth when viewed from space. To highlight the idea of "returning the earth to its original state".
PANGAIA
PANGAIA is a team of scientists, technical experts, artists and designers. They all have a common mission to create a wardrobe that is renewable and replaces existing environmental pollution resources.
The brand released the Sustainable Wardrobe Series, which includes T-shirts, hoodies, sports pants, hats and other items with eco fabric. PANGAIA is dyed with natural plant dyes made from plants, fruits and vegetables, and fixed by innovative peppermint oil.
The T-shirt is made of natural seaweed fiber.Seaweed fiber is biodegradable. Compared with pure cotton, this material is lighter in weight and has better moisture absorption effect. The filling material in PANGAIA down is made of goose down instead of natural dry wild flowers. It can also keep warm.
1% of PANGAIA's sales revenue will be donated to 5 Gyres (a non-profit organization dedicated to improving global plastic pollution), and each product is sold with TIPA packaging, which is a plastic substitute , It can be placed in the compost bin when it is not needed, and it can be completely degraded after 24 weeks.