Let yoga dressing guide us forward
Views: 209 Author: Site Editor Publish Time: 2022-04-01 Origin: Site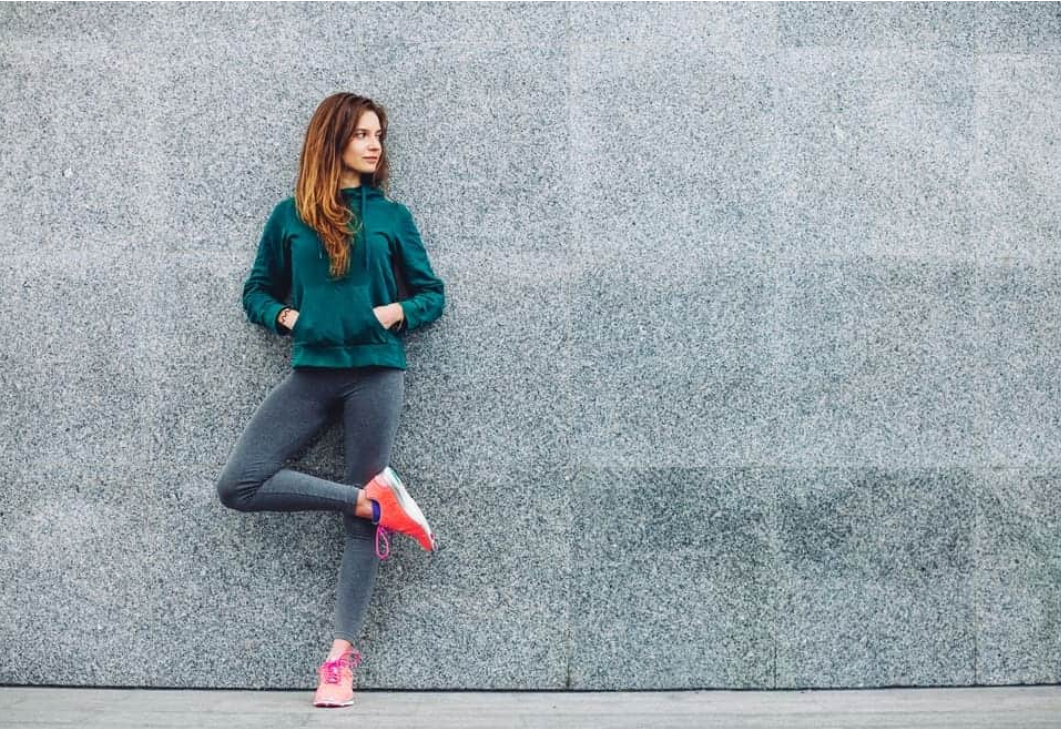 The overall trend of yoga wear in recent years has been close fitting, tight fitting, carry-on, and fitness wear with similar designs. The reason for the relatively tight design of yoga clothes is that the fitted models are more convenient and lighter than the looser versions, the overall aesthetic of yoga clothes is more led by Europe and the tight yoga leggings are more fashionable,and can be worn well in the daily life.
We will find that Europe and the United States from very early on began to popular yoga clothes daily wear, both celebrities and publics, can be very good yoga clothes as a daily wear, without feeling the slightest inconsistency and embarrassment. For example, tight yoga leggings can be matched with non-marking underwear to avoid embarrassment; yoga leggings as dark as possible, such as blue, dark blue, so that whether with yoga tops or casual tops, can be seamless; at the same time, it is not recommended that yoga pants outside and then wear sports shorts, aesthetics is also very confined, lack of overall sense and beauty.
Especially for yoga teachers, yoga clothes occupy a considerable proportion in their life clothing, wearing yoga clothes shuttle every day is a very common thing, even the course spare time, rest days, will be more accustomed to yoga pants, casual tops, sports shoes to wear.