Keep and Peloton, How fitness APP in China and USA do calories business?
Views: 44 Author: Site Editor Publish Time: 2021-03-01 Origin: Site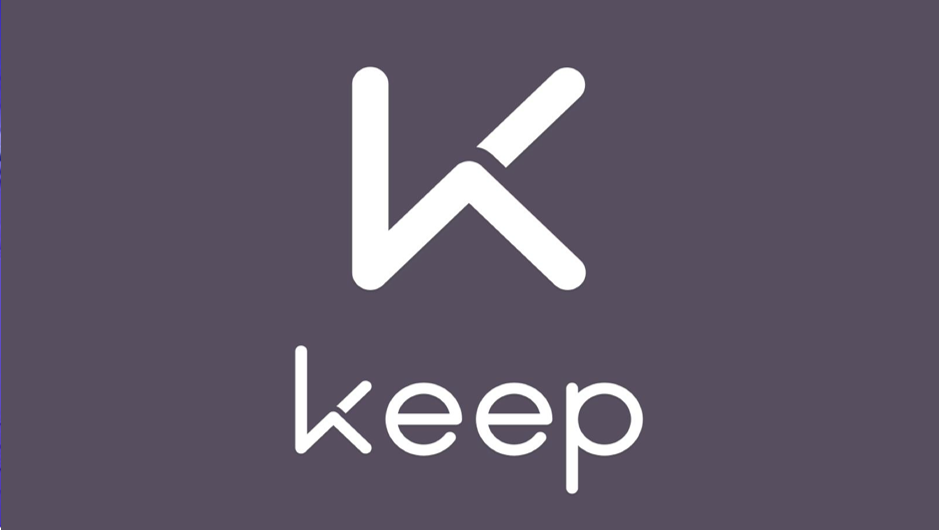 Where to buy hot yoga clothes? Go to KeepApp !
In the capital market, everyone has benchmarked Keep to Peloton (PTON.O), a smart fitness company in the U.S. stock market.
About 80% of Peloton's revenue comes from fitness products, and 20% comes from subscription content.
Keep and Peloton have similar profit structure. In 2020, Keep achieved overall profitability. The consumer goods business contributed the largest sales scale, with annual sales in the order of 1 billion RMB. Among them, the newly launched Keep smart spinning bike ranked NO.1 during 11.11 in turnover of similar products. At present, the annual sales of Keep sports consumer products are increasing by 100%.
Meanwhile, the Keep Mall has a large number of products, and the categories are more diverse than Peloton. They are divided into "home smarts, healthy food, sports bracelets, yoga wear for women, sport men's clothing, indoor fitness, outdoor running, yoga and meditation, Sports protective gear, keep peripheral" 10 modules. Cropped workout tank, high waisted leggings with pockets, skin coloured sports bra, you can find at KEEP.
In the 2020 epidemic, Peloton's stock price has risen from a minimum of $17. As of January 2021, it has risen nearly 10 times, and its market value has reached $43 billion. In addition to macro factors such as currency, one of the important reasons is that since March 2020, traditional American gyms have been closed due to the epidemic. Peloton, which focuses on home fitness, has ushered in an increase in users and performance.
In the same way as Peloton, Keep also ushered in a skyrocketing daily activity during the quarantine period.
In the second half of 2020, Keep launched an online live broadcast service connected with smart hardware, which is very similar to Peloton's "product (software and hardware) + content" business model that locks in the home fitness scene.
At the beginning of the epidemic, jointly launched a "full network sports live broadcast schedule" with a number of sports organizations, gathered high-quality home sports content from all parties on KeepApp, and appealed to people in a fun way of live broadcast participate. With the collective power of Keep and its partners, more than 56.5 million users joined the home movement event.