FILA, uprising star of tomorrow among fitness brands
Views: 14 Author: Site Editor Publish Time: 2021-02-18 Origin: Site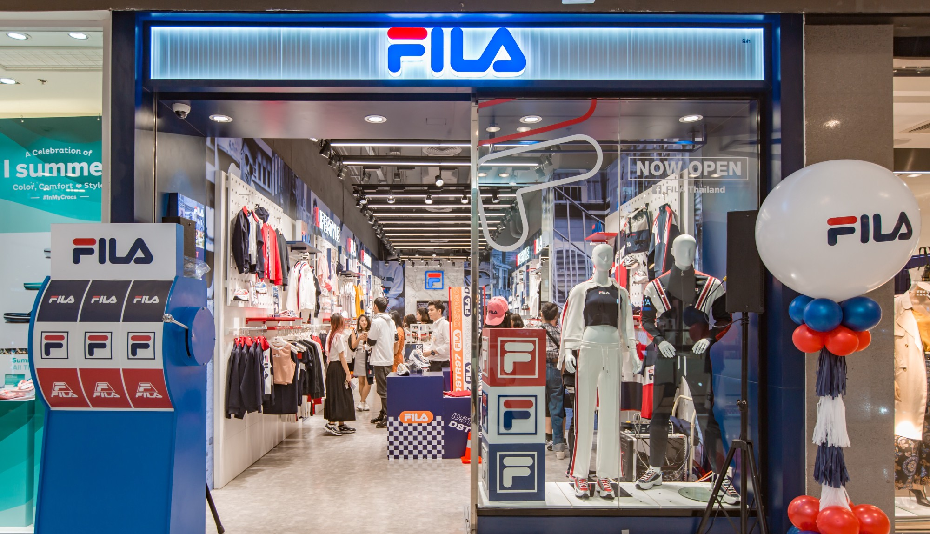 sport clothing brand FILA offers yoga clothes for men and women, also sport attire for kids.

According to the Wall Street Journal's latest repor, the FILA US official website had sales of more than $1 million in April. This was the first time in history that once again confirmed the importance of digitalization. It also reflects the influence of FILA in the hearts of American consumers who have great passion to affordable yoga clothes like supportive bra,athletic tshirts,workout leggings and top set ect.

Meanwhile, FILA's international sales in the first quarter of fiscal 2020 decreased by 5.3% , which is significantly better than the 19% decline in adidas group revenue and the decline in lululemon revenue of 17% decline. During the period, e-commerce sales doubled.


FILA's China business, which was acquired by Chinese sportswear giant Anta Sports for HK$600 million in 2009, is still performing well.
According to Fashion Business Express data, in the first quarter, FILA China's sales recorded a single-digit decline year-on-year, and the sales for the whole year of 2019 rose 73.9% to 14.77 billion yuan. , Operating profit soared by 87.1% to 2.149 billion yuan, which is the strongest growth engine for Anta Sports.
Buying FILA's China business today is one of Anta Sports' most successful strategies. This brand, which started in the small town of Biella, Italy in 1911, was not well-known in China. Its price is even higher than that of Nike. In recent years, it has expanded rapidly in the mass market. Even during the epidemic, it has not suffered a big blow.
At present, FILA has formed an all-round layout of the brand's official website, Tmall flagship store and WeChat applet in the Chinese online market, which gives the brand enough channels to keep selling in the epidemic. Like competitors such as lululemon and Nike, FILA quickly moved to the online market after the outbreak, and launched sports live broadcasts on WeChat applets, Tiktok and Tmall to interact with consumers in real time and sell new series of products.
FILA China didn't lost its independence after being acquired by Anta Sports. As market competition has become more fierce and consumer preferences have become more changeable, FILA has gradually divided into FILA Kids, FILA FUSION and FILA in China. The three sub-brand series of Athletics are aimed at children's wear, young people and professional sports.
In the international market, FILA continued its position in the high-end fashion market through in variety joint names. From the cooperation series with FENDI in 2018, to designer brands Jason Wu, fashion brand Supreme, Gosha Rubchinskiy, AAPE, etc., Fila aims to highlight the charm of high-end sports fashion.
With century-old fashion genes, advanced digital retail layout, and diversified professional sports products, the price of FILA brand is expected to exceed that of Nike and adidas in the same industry, stated by Credit Suisse in a report at the end of last year.
Lululemon used a pair of yoga pants to pry into the market that Nike and adidas uneasily won. FILA has not stopped advancing. At this special node of rapid change, the global sportswear industry is undergoing a big wash.