Fashion practitioners to reflect on environment
Views: 69 Author: Site Editor Publish Time: 2021-08-19 Origin: Site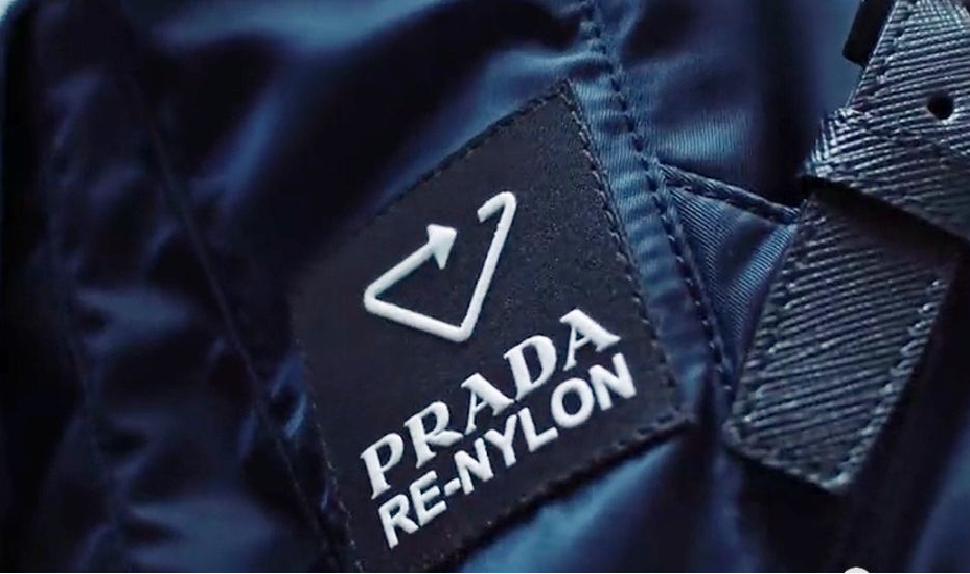 recycle fabric discussion is not only hot topic in yoga wear business is a hot topic, but also hot in top rated luxury brands.
The burden of the fashion industry on the environment has always been an issue that cannot be ignored, which has also caused many fashion practitioners to reflect on it.
In fact, brands have always realized that their important responsibility for the environment. Many brands use more whimsical ideas to make environmental protection materials a key development vision.
When we are think are recycled leggings the best workout leggings, we might as well cast eyes on more fashion items.
Today, let's see what tricks these fashion practitioners have done to protect the environment!
Prada has introduced a brand new recycled nylon fabric. The Re-Nylon series uses plastic waste as raw materials to turn waste into treasure. It carries out a new technology to enable the nylon be recycled and re-manufactured indefinitely. It's worth cheering! Fine piece to match sport brahigh fashion.
The sustainability of the fabric is equally important for the Hungarian brand Nanushka. The brand is committed to trying different environmentally friendly fabrics. Among them, the most commonly used vegan leather originally comes from recyclable plants. Not only does it have a soft touch like lambskin, it is naturally better than real leather! It is also much more convenient to take care of. Nanushka also responds to environmental protection by effectively reducing the amount of fabrics through tailoring designs.
There are many other brands that have launched environmentally friendly series. For example, Bally launched an outdoor series made of environmentally friendly materials; JW Anderson used the remaining fabrics and accessories from the past seasons to create an environmentally-themed ready-to-wear series. Timberland promises to achieve the environmental goal of net zero emissions by 2030.
In addition to industry brands, many independent designers also have their own unique tricks in the research of new fabrics. A planning phenomenon has been formed. Back to yoga outfits, do you think sustainable bras /leggings present thebest sports bra, best leggings?
Vietnamese designer Uyen tran developed a flexible biological material named Tomtex , a leather substitute made from food residues. It can be embossed with a variety of patterns to replicate animal leather patterns.
Adidas, Stella McCartney, Lululemon and Kering Group have jointly invested in a new material called Mylo, which is made of mycelium, the root structure of mushrooms and other fungi. (It sounds yummy...)
In the traditional tanning process, harmful chemicals such as chromium are involved, which flow into the wastewater and affect the health of workers. However, the designer said: "Moly does not contain highly hazardous chemicals, such as DMF (dimethylformamide) or chromium."
Moly can copy the appearance and texture of real leather, and then use colors and textures to transform it into shoes, bags, leather jackets and other products.
Environmental protection is the most fashionable topic in the future!
Let's contribute to the earth we live together~