environmentally friendly fashion brand Everlane closes Tmall store
Views: 26 Author: Site Editor Publish Time: 2021-09-13 Origin: Site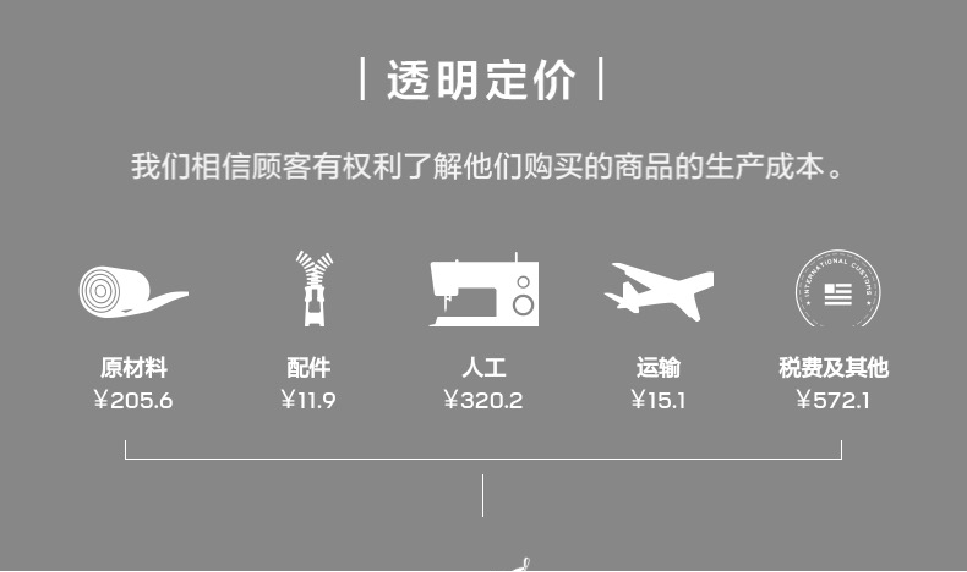 On September 8, Everlane, a US environmentally friendly fashion brand, announced that it will stop and close the sales service of Tmall's overseas flagship stores on September 12, and that after-sales and customer service services will be stopped on October 10.
Everlane said in the announcement that the brand is actively adjusting its global strategy and layout. "In order to bring more unified services to global customers, it has decided to temporarily close Tmall's overseas flagship stores."
Everlane officially opened a Tmall overseas flagship store on August 26, 2019, which was regarded as the first step for the brand to enter the Chinese market.
Everlane was launched online in November 2011, aiming to provide consumers with classic and reasonably priced high-quality clothing and accessories series, and firmly believes that consumers have the right to know the entire process and make the production, transportation, and pricing processes transparent. Everlane takes environmental sustainability as its core spirit, selects humane and environmentally friendly rpet fabric, launches series of clean denim, environmentally friendly silk and recycled materials, including yoga clothes for women. It promises to remove all new plastics from the supply chain in 2021. Implement the spirit of transparency and environmental protection. Everlane promotes the use of recycled materials, and the ReNew series is determined and committed: 3 million discarded plastic bottles are warmly reborn in this series.
Michael Preysman, is the founder and CEO of Everlane. After realizing the lack of cost-effective and good-quality basic items in the market, I decided to establish the Everlane brand in 2011-bringing global consumers a series of cost-effective, classic design, and high-quality clothing ,workout leggings and top set and accessories. At the same time, Everlane took the initiative to display and encourage consumers to understand the whole process of product production. By omitting middlemen and daring to share the true cost and profit of each single product, Preysman has become an outstanding leader in the transparent retail field and a disruptor of the traditional luxury industry rules.