Vans Surf - eco equipped shoes
Views: 15 Author: Site Editor Publish Time: 2021-11-22 Origin: Site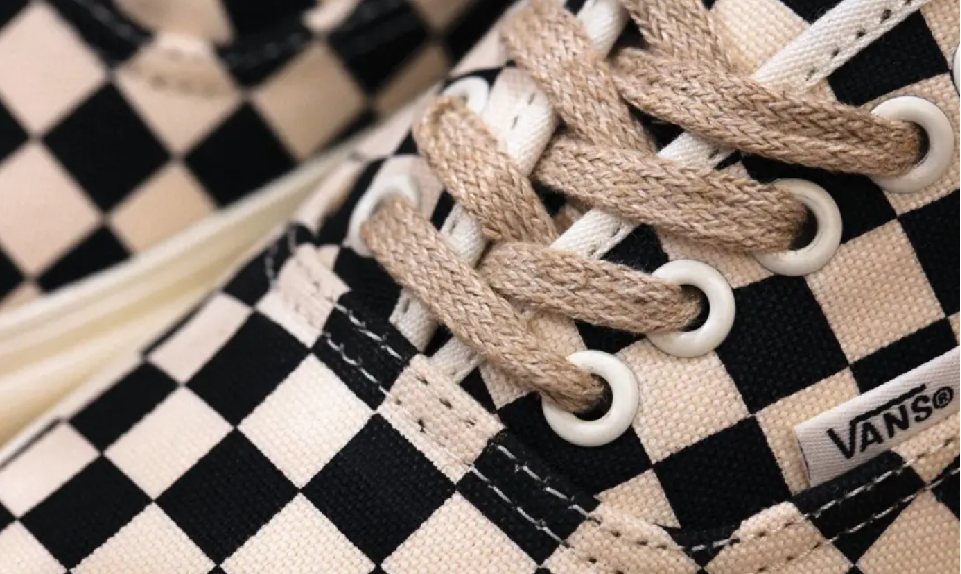 Wear yoga clothingand match vans, cool look for everyday. Recently, based on the concept of nature and eco friendly textiles Vans Surf released a new "Eco Theory" eco-friendly series, reshaping several classic Vans shoe models, including Authentic SF, Slip-On SF, Style 36 and Decon SF.
As the name suggests, the "Eco Theory" series of shoes pay more attention to the concept of eco-environmental protection than other Vans shoes. Each pair of shoes is made of organic cotton, one of most sustainable fabrics for shoes. At the same time, the use of natural recyclable rubber to replace the original petroleum-derived synthetic rubber can not only maintain the long-term grip and durability of Vans shoes, but also ensure sufficient environmental protection.
The UltraCush detachable insole equipped with Vans Surf branch line shoes is made of cushioning foam and a layer of cork top. It is natural and environmentally friendly, but it can also increase the comfort of the shoe and provide a better wearing experience.
The environmental awareness lies in the details of the design. The shoelaces made of 100% jute fiber. The glue and coloring pigments for the shoes are water-based glue and water-based ink. No polyester eco friendly used.
The four pairs of shoes are presented in the low-key color scheme commonly used by Vans Surf. One pair of Authentic SF and Style 36 Decon SF is shown in beige canvas shoes, with a raw rubber outsole underneath, and a bronze metal lace hole is used to embellish the pure color shoes body.
Authentic SF and Slip-On SF in the series are covered with Vans's classic black and white checkerboard pattern together with Slip-On SF. Except for Style 36, the other three pairs of shoes are all made with the classic stepped heel of the Vans Surf branch, making the shoes easy to put on and take off.
Get more eco brand news and Find recycled fabric wholesaleat fit-fever.com